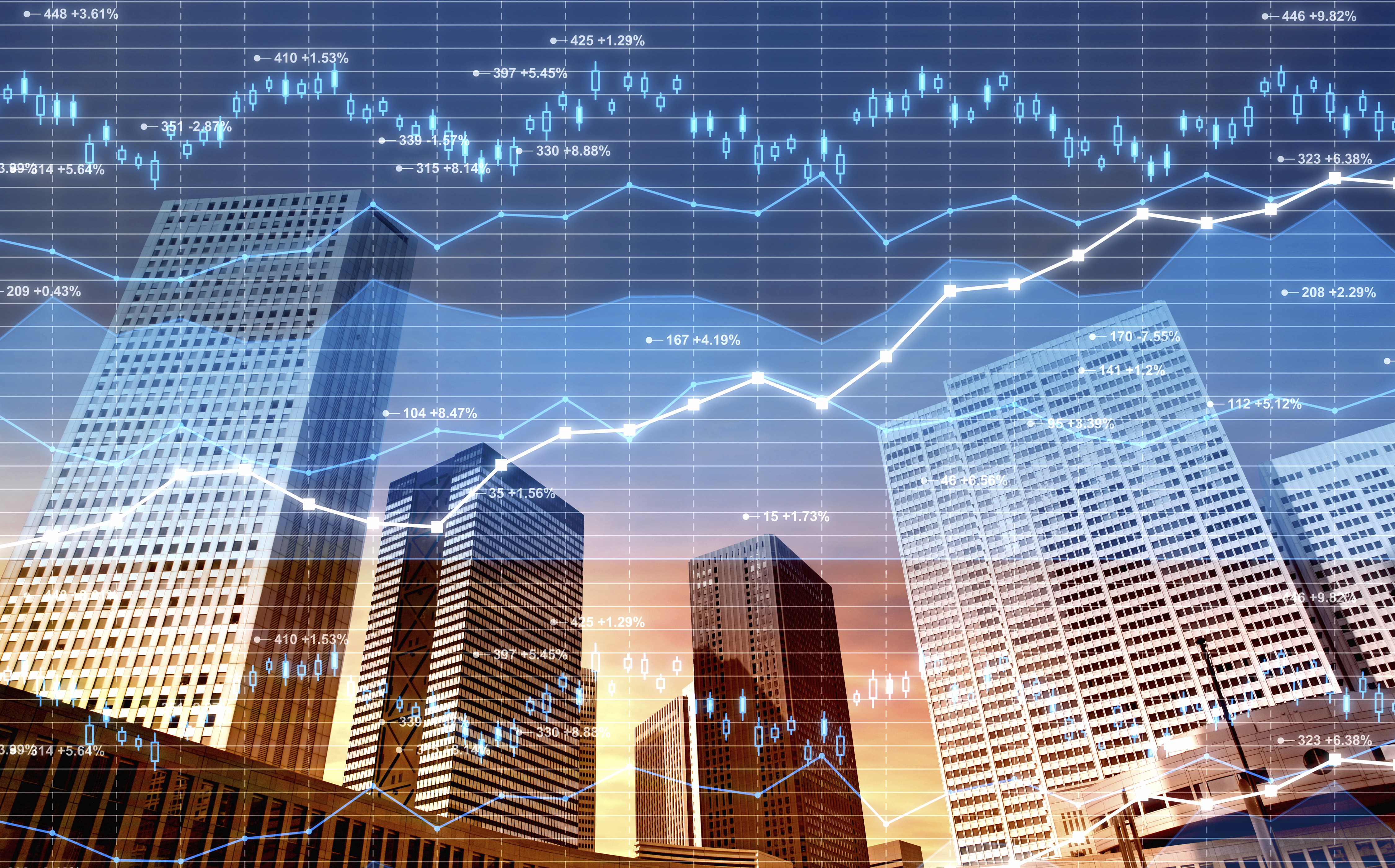 With real-world experience and decades of litigation and arbitration practice, Trepanier MacGillis Battina P.A. is poised to represent your interests and to protect your reputation.
TMB represents broker-dealers, clearing firms, registered representatives, and investment advisors. Representation includes advisory and dispute resolution for arbitrations, court actions, and regulatory investigations.
Securities Dispute Resolution Services:
Market losses
Suitability
Fraud
Failure to Supervise
Breach of Fiduciary Duty
Product Cases
Equities
Bonds
Mutual Funds
TICs
Mortgage-Backed Securities
Commodities
Futures
Alternative Investments
Structured Products
Churning
Unauthorized Trading
Market Manipulation
Outside Business Activities
Ponzi Schemes
Broker-Dealer Employment Services:
Broker-Dealer Raiding
Promissory Note Recovery
Registered Representative offer letters and employment contracts
Registered Representative non-compete and non-solicitation agreements
Registered Representative separation agreements
Confidentiality and Trade Secrets
Wrongful Termination
Discrimination
Retaliation
Defamation
Whistleblower
Broker CRD Language
FLSA and State Wage and Hour Claims
Breach of Contract
TMB has represented clients in many state and federal courts and administrative agencies, including:
More than a dozen states across the nation
Federal District Courts
Eighth Circuit Court of Appeals
FINRA (f/k/a NASD)
SEC
DOJ
AAA
JAMS
We welcome the opportunity to service your securities dispute resolution needs.