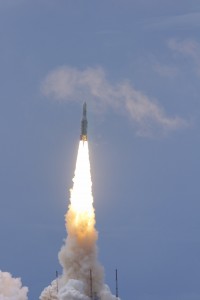 ALLOW OUR BUSINESS ATTORNEYS TO HELP YOU FORM YOUR MINNESOTA C-CORPORATION TODAY.
Trepanier MacGillis Battina P.A. attorneys help people start corporations. TMB attorneys will help you consider your entity options and then identify and provide the scope of services necessary to help you fulfill your business goals.
TMB can create your C-corporation, S-corporation, limited liability company (LLC), or other legal entity quickly and effectively. Establishing a Minnesota C-corporation is more complex than filing a set of articles with the Minnesota Secretary of State. TMB attorneys will help you:
decide on choice of entity
identify governance and management issues to minimize future disputes
review and understand financing and tax options for the corporation
determine the scope and terms of a shareholder control agreement
register with state and federal tax authorities
Before using a web-based program that applies a cookie-cutter approach to entity formation, speak with one of the business law attorneys of TMB. We offer flat-fee arrangements for organizing Minnesota C-corporations.
Please call us now or complete the contact form below to learn how we can help you form your Minnesota C-corporation. Let us know the proposed name of your corporation, number of shareholders, and desired incorporation date. We look forward to the possibility of representing you.
If you prefer, fill out the contact form below.