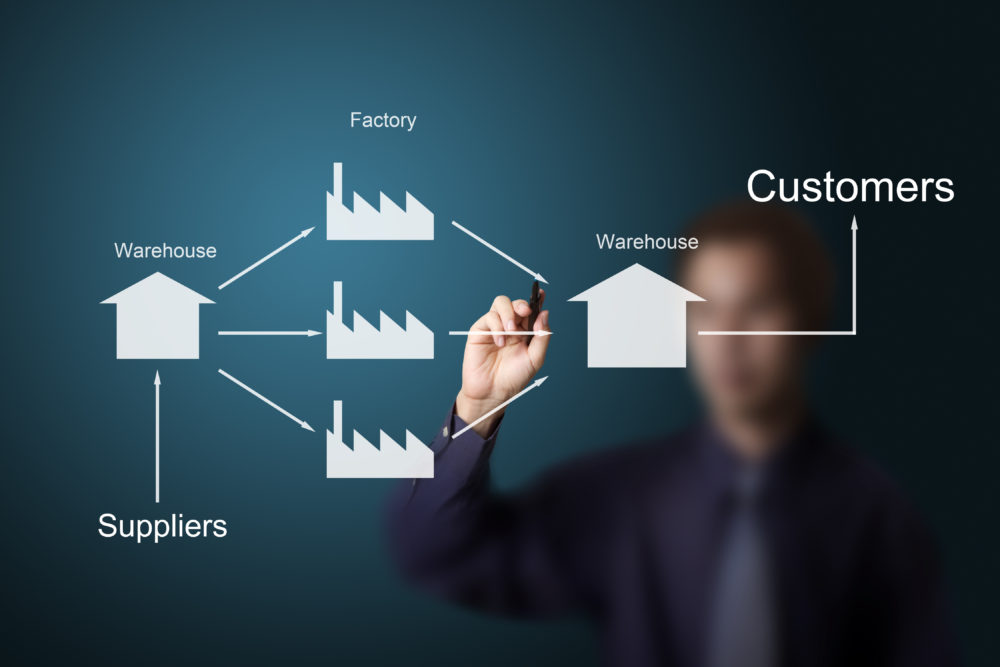 Minnesota is home to a significant cluster of logistics companies. Trepanier MacGillis Battina P.A. represents many clients in the business of providing asset and non-asset based logistics, freight-forwarding, transportation, moving, shipping and supply chain management services. Attorneys at the firm have litigated and resolved over a half dozen non-compete disputes involving the logistics industry.
Our services in this area include:
Non-competes and unfair competition;
Contract drafting and review;
Employment law;
Transportation law;
Compliance; and
Litigation.
If your logistics or supply-chain management company needs assistance, we would welcome the opportunity to work with you.
Please call us now or complete the contact form below to learn how we can help you with logistics and supply chain management law matters. Please tell us about your legal issue and what you wish to accomplish. We look forward to the possibility of representing you.
If you prefer, fill out the contact form below.