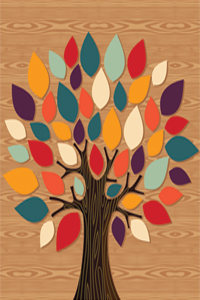 ALLOW OUR BUSINESS ATTORNEYS TO INCORPORATE YOUR NON-PROFIT CORPORATION IN MINNESOTA.
Trepanier MacGillis P.A. helps individuals and groups that are considering starting a charitable, religious, or other non-profit corporation in Minnesota. TMB can help you draft and file articles of incorporation with the Minnesota Secretary of State and prepare your bylaws and other corporate documents.
Under Minnesota law, non-profit corporations are governed by Minnesota Statutes 317A. Minnesota law requires that non-profit corporations include particularized language in their articles of incorporation.
In addition to incorporating non-profit corporations, TMB also helps organizations apply for and secure 501(c)(3) or other tax-exempt status. Why take the chance of not doing things in compliance with IRS rules? Let TMB attorneys help your non-profit organization get off to a good start.
Before beginning the process of forming a non-profit corporation, take advantage of our initial legal consultation with one of the non-profit business law attorneys of Trepanier MacGillis Battina P.A. We offer a two (2) hour customized legal consultation for the flat fee of $500. Click here to review the terms and conditions of our Initial Legal Consultation Policy.
Please call us now or complete the contact form below to learn how we can help you incorporate your Minnesota non-profit corporation. Please tell us about the proposed purpose of your organization and desired date for beginning operations. We look forward to the possibility of representing you.
If you prefer, fill out the contact form below.