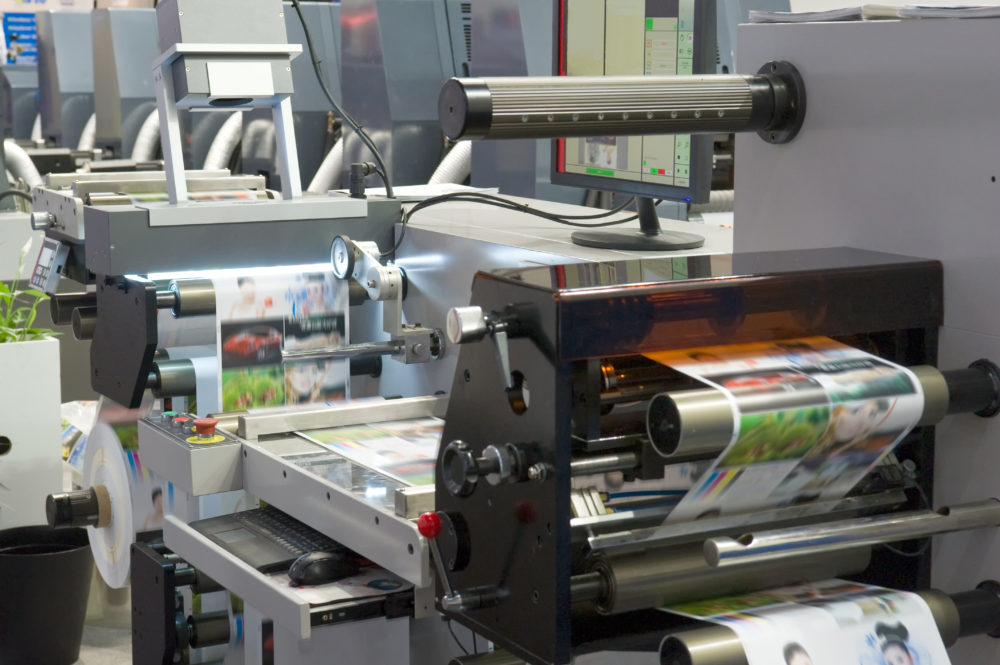 Minnesota has a high concentration of successful printing companies. The Minnesota printing lawyers at Trepanier MacGillis Battina P.A. have assisted several Minnesota printing companies with legal issues ranging from formation to litigation.
Trepanier MacGillis Battina P.A.'s printing attorneys are available to assist clients in the printing industry in the following areas:
Formation;
Corporation governance;
Buy-sell agreements;
Mergers and acquisitions;
Leases and real estate;
Contracts;
Collections;
Non-Competes and unfair competition;
Employment law; and
Litigation.
If your printing company needs assistance, we would welcome the opportunity to work with you.
Please call us now or complete the contact form below to learn how we can help you with printing industry law matters. Please tell us about your legal issue and what you wish to accomplish. We look forward to the possibility of representing you.
If you prefer, fill out the contact form below.