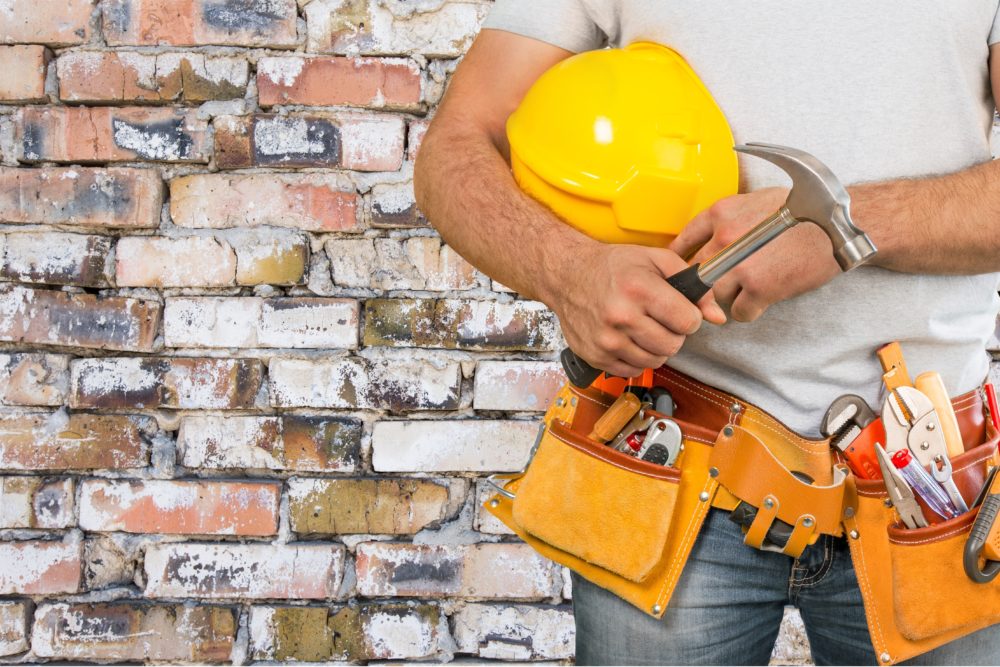 The Minnesota Residential Remodeler and Contractor lawyers at Trepanier MacGillis Battina have assisted many clients in this area with buying, refurbishing, remodeling and profitably selling residential real estate in the Twin Cities market as well as new construction. Our Residential Remodeler and Contractor lawyers have experience in:
Mechanic's Liens;
Closings;
Sub-contractor agreements;
Compliance with Minn. Stat. Section 181.723;
Clear title actions;
Entity formation; and
Employment law.
If your residential remodeling or construction firm needs assistance, we would welcome the opportunity to work with you.
Please call us now or complete the contact form below to learn how we can help you with residential remodeler and contractor law matters. Please tell us about your legal issue and what you wish to accomplish. We look forward to the possibility of representing you.
If you prefer, fill out the contact form below.