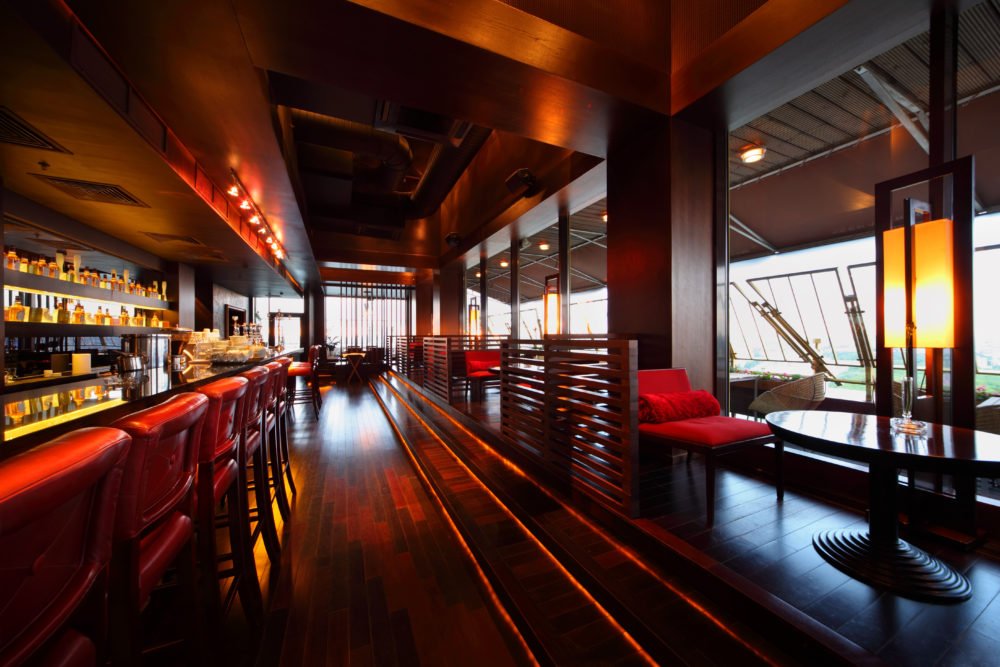 The restaurant and bar attorneys at Trepanier MacGillis Battina P.A. represent a number of wonderful restaurants, cafes, coffee shops, taverns and bars in Minnesota. Our restaurant and bar attorneys have experience with all aspects of:
Corporate formation;
Buy-sell agreements;
Lease agreements and real estate;
Employment law including sexual harassment;
Food safety law;
Dram shop law;
Local ordinances;
Accessibility issues under the Americans with Disabilities Act (ADA); and
Trademarks and service-marks.
If your restaurant, tavern or bar needs legal assistance, we would welcome the opportunity to work with you.
Please call us now or complete the contact form below to learn how we can help you with restaurant and bar law matters. Please tell us about your legal issue and what you wish to accomplish. We look forward to the possibility of representing you.
If you prefer, fill out the contact form below.