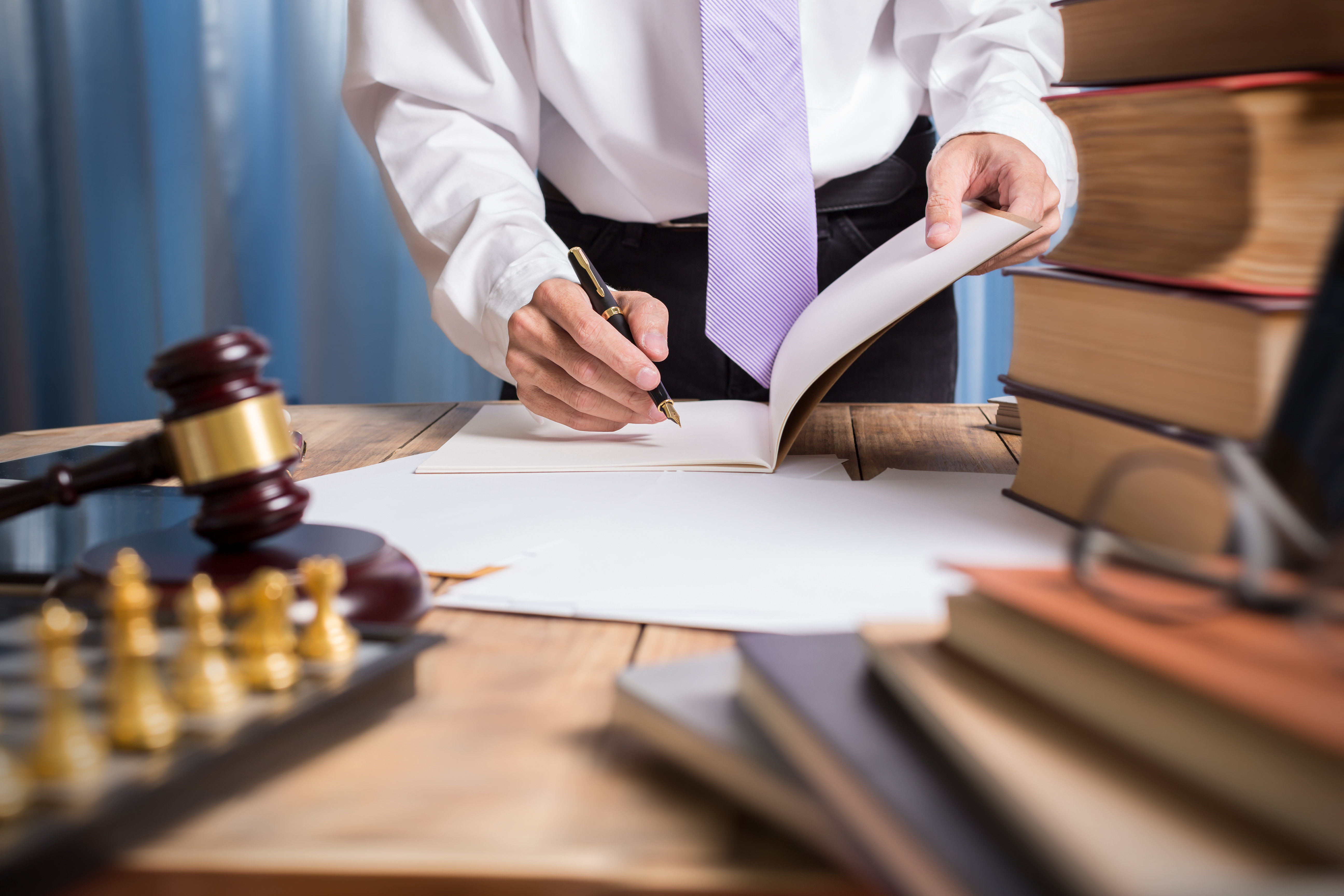 The sales agency and marketing attorneys at Trepanier MacGillis Battina P.A. understand the unique challenges facing sales agencies and marketing firms.
Trepanier MacGillis Battina P.A.'s sales agency and marketing lawyers regularly assist clients in this area with the following:
Business formation and corporate governance;
Drafting commission plans;
Independent contractor agreements;
Advertising law;
Employment law; and
Drafting and enforcing non-competes and other restrictive covenants.
If your sales agency or marketing firm needs assistance, we would welcome the opportunity to work with you.
Please call us now or complete the contact form below to learn how we can help you with sales agency and marketing law matters. Please tell us about your legal issue and what you wish to accomplish. We look forward to the possibility of representing you.
If you prefer, fill out the contact form below.