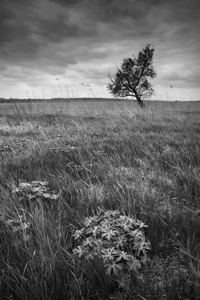 ALLOW OUR BUSINESS LITIGATION ATTORNEYS HANDLE YOUR MINNESOTA SHAREHOLDER DISPUTE.
Are you having a minority shareholder dispute involving a Minnesota corporation or LLC? Trepanier MacGillis Battina P.A. can help you negotiate a resolution of your dispute including the possible buy-out of a shareholder, termination of a shareholder, dissolution of the company, or enforcement of corporate agreements. If litigation is necessary or has already been filed, we can represent you in minority shareholder rights cases, "squeeze-outs," "freeze-outs," shareholder oppression, and breach of fiduciary duty cases.
TMB represents corporations, business owners, and minority shareholders in shareholder and partnership disputes and litigation. Our experience representing both corporations and minority shareholders gives us the insight necessary to understand and effectively represent your interests.
Under Minnesota law, special fiduciary obligations are imposed on shareholders of "closely held" corporations and LLCs. Further, shareholders may be required to make certain demands upon a corporation prior to filing a lawsuit alleging wrongdoing by the other officers, directors, or shareholders.
Before engaging in or responding to shareholder litigation, take advantage of our initial legal consultation with one of the shareholder rights attorneys of Trepanier MacGillis Battina P.A. We offer a two (2) hour customized legal consultation for the flat fee of $500. Click here to review the terms and conditions of our Initial Legal Consultation Policy.
Please call us now or complete the contact form below to learn how we can help you address your shareholder dispute. Include information on the name of the company, number of shareholders, and the nature of your dispute. We look forward to the possibility of representing you.
If you prefer, fill out the contact form below.