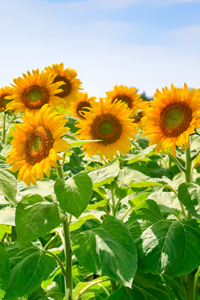 ALLOW OUR BUSINESS ATTORNEYS TO HELP YOU START YOUR SOLE PROPRIETORSHIP IN MINNESOTA.
Trepanier MacGillis Battina P.A. attorneys help people start sole proprietorships, corporations, LLCs, and other forms of businesses. TMB attorneys will help you consider your entity options and then identify and provide the scope of services necessary to help you fulfill your business goals.
TMB can create your sole proprietorship, C-corporation, S-corporation, limited liability company (LLC), or other legal entity quickly and effectively. There are both benefits and risks to operating as a sole proprietor in Minnesota. Accordingly, TMB attorneys will help you:
decide whether to operate as a sole proprietorship
discuss the advantages and disadvantages of various entity choices
identify governance and management issues to minimize future disputes
review and understand financing and tax options for your business
determine the scope and terms of business agreements
register with state and federal tax authorities
TMB attorneys will identify pitfalls and help you establish a solid foundation for your new business. We offer flat-fee arrangements for registering Minnesota businesses.
Please call us now or complete the contact form below to learn how we can help you start your sole proprietorship or corporation. Please tell us about the type of business you are starting, including the number of owners, proposed entity type, and start date of operations. We look forward to the possibility of representing you.
If you prefer, fill out the contact form below.