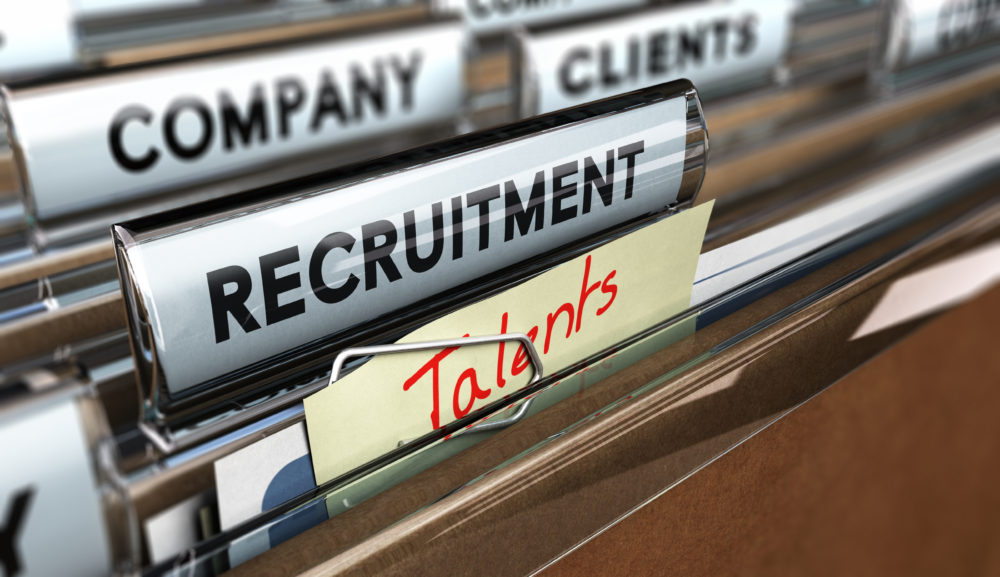 Well-written contracts are vital to staffing companies. The Minnesota staffing and recruiting lawyers at Trepanier MacGillis Battina P.A. bring unique industry knowledge and experience to assisting staffing and recruiting companies with their legal questions.
Trepanier MacGillis Battina P.A.'s staffing and recruiting attorneys routinely assist clients in the following areas:
Drafting and revising customer contracts, independent contractor agreements, restrictive covenants, and work-for-hire provisions;
Compliance with background check requirements; drug testing laws and other hiring issues;
Litigation involving joint employer liability;
General employment law compliance and litigation;
Buying and selling staffing and recruiting companies; and
Corporate governance.
If your staffing or recruiting business needs assistance, we would welcome the opportunity to work with you.
Please call us now or complete the contact form below to learn how we can help you with staffing and recruiting law matters. Please tell us about your legal issue and what you wish to accomplish. We look forward to the possibility of representing you.
If you prefer, fill out the contact form below.