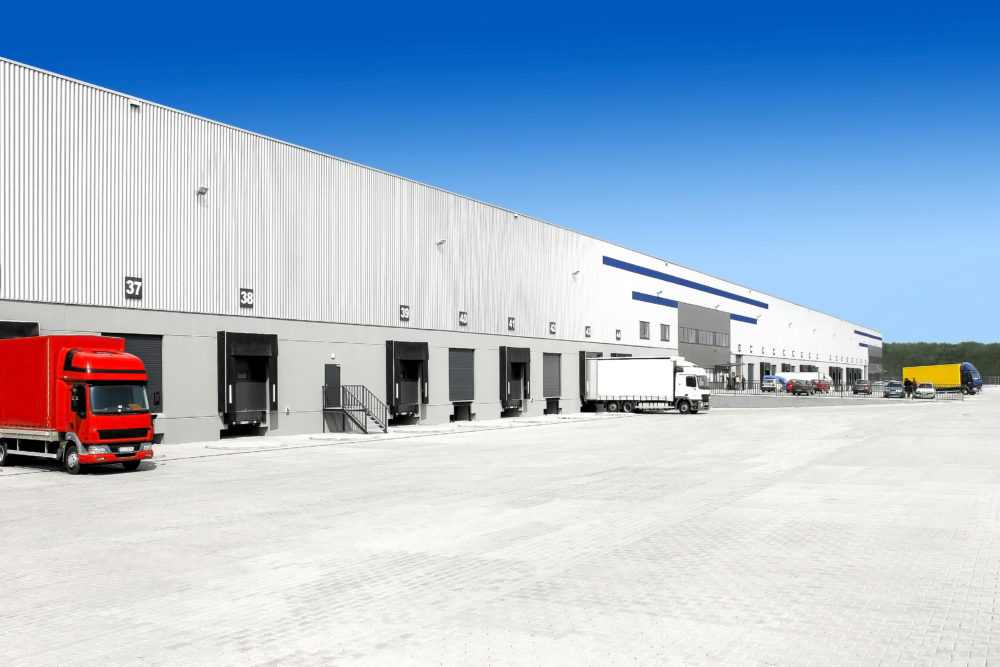 The warehousing law attorneys at Trepanier MacGillis Battina P.A. are available to assist with services including:
Entity formation and corporate governance;
Contract drafting and review;
Real estate transactions;
Sale and leaseback transactions;
Bailment law and bailee liability;
Employment law; and
Litigation.
If your warehousing company needs assistance, we would welcome the opportunity to work with you.
Please call us now or complete the contact form below to learn how we can help you with warehousing law matters. Please tell us about your legal issue and what you wish to accomplish. We look forward to the possibility of representing you.
If you prefer, fill out the contact form below.