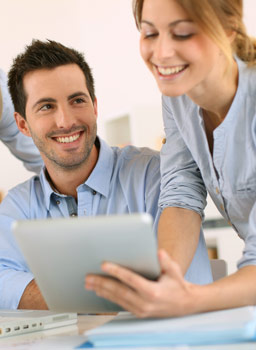 Starting a new business need not be daunting. Trepanier MacGillis Battina P.A. is a business and corporate law firm with extensive experience helping entrepreneurs launch new Minnesota businesses. Working with experienced business attorneys early in the process of forming your corporation or limited liability company can save you time, aggravation, and money down the road.
TMB's business law attorneys can help you decide which kind of business entity best suits your needs. TMB regularly assists clients with the formation of the following types of entities:
C-corporations
S-corporations
limited liability companies (LLCs)
partnerships and limited liability partnerships (LLPs)
professional entities such as dental, law, counseling and veterinary offices subject to the Minnesota Professional Firms Act
In addition to helping identify the appropriate business entity choice for new businesses, the Minnesota business law attorneys at TMB routinely draft and counsel its startup business clients regarding the following documents:
articles of incorporation and articles of organization
bylaws and member control agreements
shareholder, partnership, and operating agreements
executive employment agreements
buy-sell agreements and shareholder control agreements
financing and lending agreements
corporate minutes and resolutions
commercial real estate leases
If you need assistance with your business startup needs, we would welcome the opportunity to work with you.
TMB offers convenient flat fee packages for incorporating your business.