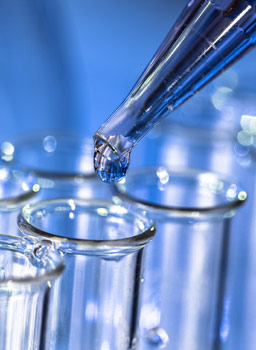 Trepanier MacGillis Battina P.A. has considerable experience advising employers, collection sites, occupational health clinics, testing laboratories, medical review officers, and substance abuse professionals on drug and alcohol testing issues in the workplace. Specific services in this area include:
policy development
DOT compliance and audits
Minnesota Drug & Alcohol Testing in the Workplace Act compliance
Federal Drug-Free Workplace Act compliance
ADA and FMLA compliance during treatment plans
advising employers regarding alcoholism, drug abuse, and chemical dependency
conducting in-house training sessions
advising employers on discipline and termination
developing Return-to-Work plans and "Last Chance Agreements"
collective bargaining over drug and alcohol testing
grievance arbitrations hearings
developing compliance plans for collection sites, testing laboratories, MROs, and SAPs
TMB attorney Craig W. Trepanier has published several articles on the topic of drug and alcohol testing in the workplace, and has presented over 50 presentations on the topic of workplace drug and alcohol testing for various organizations across the country, including:
Minnesota Alcohol Traffic Safety Administration (MATSA)
Minnesota Department of Employment & Economic Development (MDEED)
Minnesota Occupational Health Nurses Association
Minnesota Safety Council
Minnesota Society of Association Executives
Minnesota Transport Services Association (MTSA)
Minnesota Workforce Center
Medford, Wisconsin Council on Safety
North Dakota Safety Council
South Dakota Safety Council
Southern Motor Carriers
Trucking Industry Defense Association
The Christensen Group
Upper Midwest Employment Law Institute
Contact TMB for assistance in starting a drug and alcohol testing program, revising your drug and alcohol testing policy, and learning your rights to discipline or terminate an employee following a positive drug test.
TMB also has extensive experience litigating claims under the Minnesota Drug & Alcohol Testing in the Workplace Act. If your company has been sued following administration of a drug test, our attorneys can help.