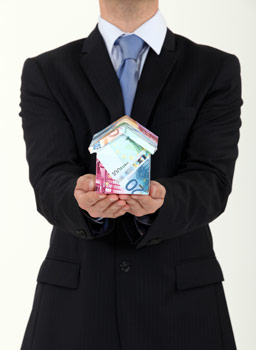 Trepanier MacGillis Battina P.A. provides real estate services to a wide-range of clients, including buyers, sellers, construction contractors, and commercial and residential developers. TMB attorneys can assist clients with:
buying and selling property
leasing
renting
contractor disputes
construction defects
mold intrusion
faulty construction
mortgage fraud
appraiser fraud
real estate agent and broker negligence
conflicts of interest
commission disputes
board actions
title defects
homeowner association issues
disclosure violations
landlord-tenant disputes
eviction and unlawful detainers
Involving TMB early in your property transaction or litigation is crucial to limit future risk and expenses. TMB will stand by from the beginning of your transaction through the closing. The Minnesota real estate attorneys of TMB regularly review and draft purchase agreements and closing documents.
TMB would be pleased to assist if you find yourself involved in a property dispute and are unsure where to turn.