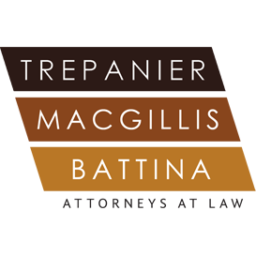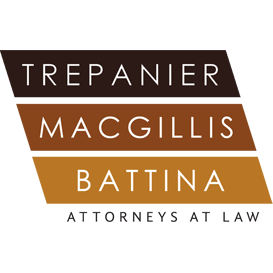 Craig W. Trepanier will be discussing recent non-compete cases as a panelist for the Hennepin County Bar Association's Labor and Employment Section CLE, The Latest Non-Compete Developments from Three Non-Compete Experts.  The CLE will be held at the HCBA offices on Tuesday December 15, 2015 from 12 to 1:00 pm.
During the CLE, each of the three panelists will discuss a selection of non-compete cases from 2014 – 2015.  For each individual case, panelists will discuss its background, the court's decision, and take-aways for attorneys and individuals interested in non-compete law.
For more information and registration, please visit the Hennepin County Bar Association's website.
Minnesota non-compete lawyer Craig W. Trepanier routinely handles matters involving Minnesota non-compete agreements, non-solicitation agreements, non-disclosure agreeements, restrictive covenants, and misappropriation of confidential information and trade secrets.  Craig may be reached at 612.455.05052 or craig@trepanierlaw.com.  Trepanier MacGillis Battina P.A. is a Minnesota non-compete law firm located in Minneapolis, Minnesota.
Craig W. Trepanier Attorney Biography
Craig W. Trepanier on AVVO.com
Craig W. Trepanier on LinkedIn.com
Craig W. Trepanier on Minnesota Find A Lawyer
Craig W. Trepanier on Martindale-Hubbell
Minnesota Super Lawyer