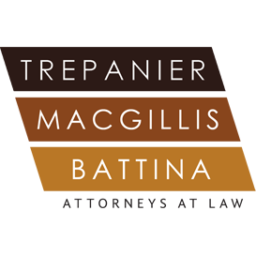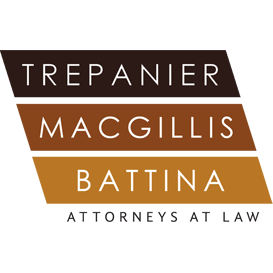 Minnesota employment law attorney Craig W. Trepanier discussed the various ways business attorneys can help their corporate clients protect customer relationships, confidential information, and trade secrets during a continuing legal education presentation at MoreLaw Minneapolis on Wednesday, May 13, 2015 from 12:00 p.m. to 1:00 p.m.
In his session, entitled, "Protect Your Business Clients' Customer Relationships and Confidential Information," Craig discussed practical strategies for companies to use when drafting non-disclosure agreements, non-solicitation agreements, non-competition agreements, assignment of intellectual property agreements, employee handbooks, managing employees' use of social media, confronting the challenges posed by "Bring Your Own Device (BYOD)" to work, handling the departure of a key employee, and more.
For more information about the CLE, please visit MoreLaw Minneapolis.
About Craig W. Trepanier:
Minnesota employment lawyer Craig W. Trepanier has extensive experience representing employers and employees in matters involving non-compete agreements, breach of fiduciary duty, misappropriation of trade secrets, and unfair competition. Craig may be reached at 612.455.0502 or craig@trepanierlaw.com. Trepanier MacGillis Battina P.A. is a Minnesota non-compete law firm located in Minneapolis, Minnesota.
Craig W. Trepanier Attorney Biography
Craig W. Trepanier on AVVO.com
Craig W. Trepanier on LinkedIn.com
Craig W. Trepanier on Minnesota Find A Lawyer
Craig W. Trepanier on Martindale-Hubbell
Minnesota Super Lawyer