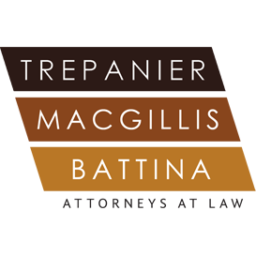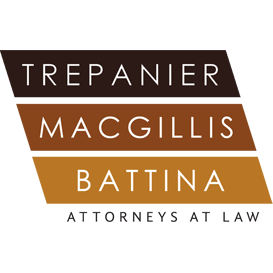 Trepanier MacGillis Battina attorney Craig W. Trepanier was quoted in a recent article entitled, "High Court Revives Suit by Worker Fired for Positive Drug Test," on WorkCompCentral.com. The article discusses a decision of the Minnesota Supreme Court, Sipe v. STS Manufacturing (Minn. July 31, 2013), in which the court reversed the Minnesota Court of Appeals and found that a 6-year (not 2-year) statute of limitations applies to wrongful terminations brought under the Minnesota Drug and Alcohol Testing in the Workplace Act ("DATWA").
Craig practices and speaks extensively on the topic of DOT and Non-DOT drug and alcohol testing.  If your company needs assistance defending a wrongful termination lawsuit arising out of a drug or alcohol test, or assistance updating your drug and alcohol testing policy, Craig can be reached at 612.455.0502 or craig@trepanierlaw.com.
For a complimentary handout on Minnesota drug and alcohol testing laws, please contact Craig.
More Information About Minnesota Drug and Alcohol Testing Laws:
Overview of the Minnesota Drug and Alcohol Testing in the Workplace Act
Six-Year Statute of Limitations Applies to Wrongful Termination Claims Under DATWA
Minnesota Drug Testing Law Practice Area