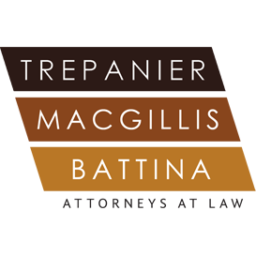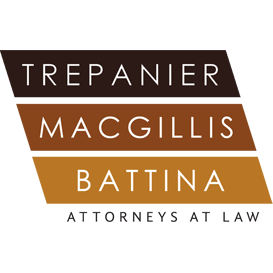 Minnesota attorney Craig W. Trepanier was a panelist at the 2015 Minnesota State Bar Association Solo and Small Firm Section Annual Meeting, Elections, and CLE on Wednesday, May 27, 2015.
The panel discussion, Clearing the Way to a Happier Practice: What's Standing in Your Way and What You Can Do, addressed recent discoveries in psychology behind happiness, specific pitfalls and distractions that can get in the way of being truly happy in one's career, and suggestions to move toward a more positive, happier way of practice. The panelists provided real-world insights into how they have become truly happy in their careers and the impact happiness has had on their personal and professional lives.
For more information and registration, please visit the Minnesota State Bar Association.
About Craig W. Trepanier:
Minnesota attorney Craig W. Trepanier is the co-founder and President of Trepanier MacGillis Battina P.A. Craig practices in the areas of employment law, commercial litigation, and corporate law. Craig may be reached at 612.455.0502 or craig@trepanierlaw.com. Trepanier MacGillis Battina P.A. is a Minnesota business law firm located in Minneapolis, Minnesota.
Craig W. Trepanier Attorney Biography
Craig W. Trepanier on AVVO.com
Craig W. Trepanier on LinkedIn.com
Craig W. Trepanier on Minnesota Find A Lawyer
Craig W. Trepanier on Martindale-Hubbell
Minnesota Super Lawyer