Stop by the Artist Reception for Craig Trepanier on Thursday!
TMB wishes to congratulate attorney Craig Trepanier, whose artwork has been on display at the Hennepin County Bar Association office this fall, as this season's "Art and the Bar" show. Craig's work features close-up photos of rust and metal mounted on painted canvases.
Join the HCBA Art and the Bar Committee on Thursday, December 4, 2014 from 4:30 to 5:30 p.m., to view Craig's art and meet him.
Wine and light refreshments provided. Contact Julia at julia@hcba.org with any questions.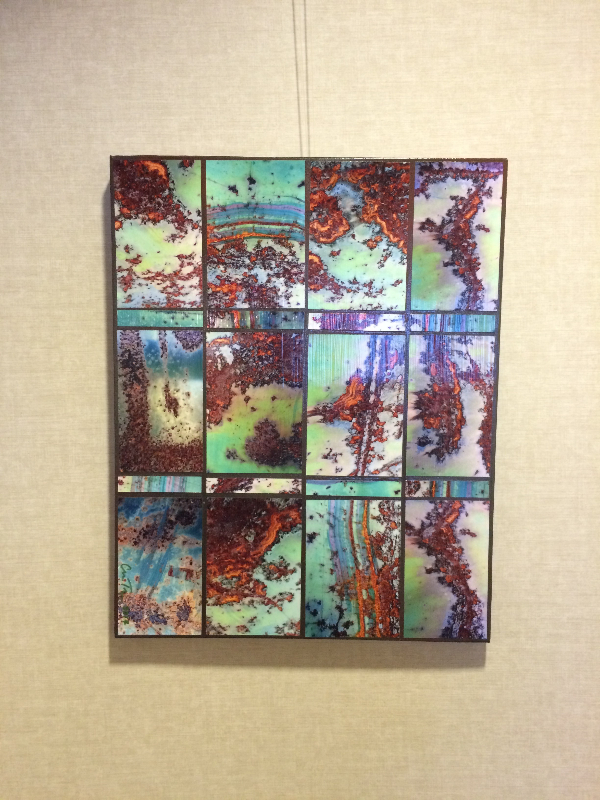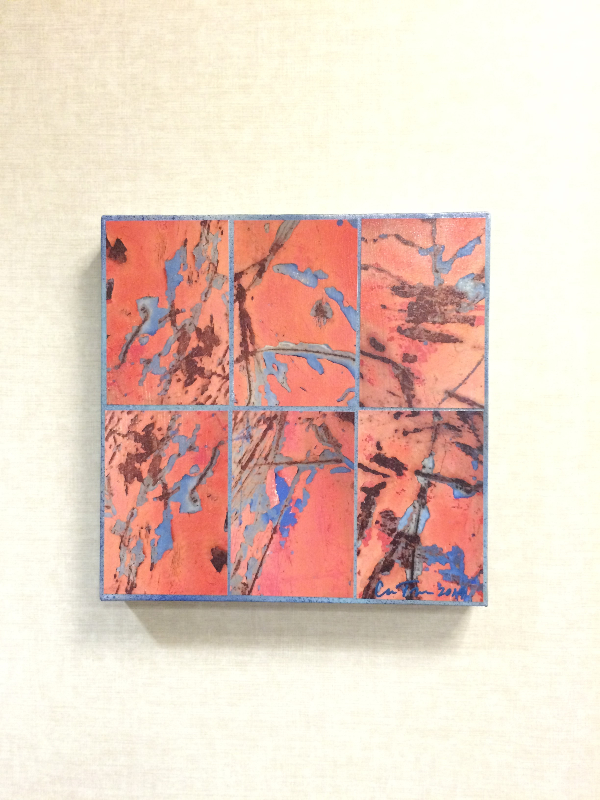 Craig W. Trepanier, co-founder and President of Trepanier MacGillis Battina P.A., represents corporations and individual clients in business, commercial litigation, and employment law matters. He brings attention to detail, tenacity, and passion to his work. In addition to practicing law, Craig is an abstract painter and photographer of rust, metal, industrial equipment, and the urban environment. His artwork can be seen throughout TMB's downtown office, this website, and on the MNArists.org website. In the fall of 2014, Craig's photo collages were selected for a gallery showing by the Hennepin County Bar Association Art & the Bar Committee.