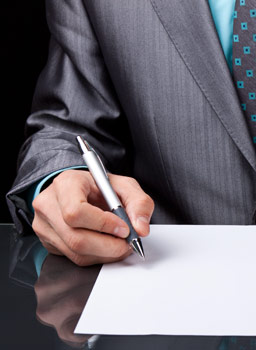 The Minnesota estate planning attorneys at Trepanier MacGillis Battina P. A. ensure their clients are prepared for the future. TMB works closely with its clients to design plans that meet their family and business needs.
For couples with young children, TMB's estate planning attorneys can prepare a will that ensures designated guardians and fiduciaries are appointed to care for children and administer trust funds. This peace of mind is affordable, and flexible enough to account for changes in assets and future earnings.
For older persons with substantial assets, TMB can advise on tax strategies that may help minimize the tax bite of the State of Minnesota or the federal government.
For single persons, a basic will, health care directive, and power of attorney can ensure caretakers and loved ones are equipped to make appropriate end-of-life decisions or, as survivors, liquidate assets on short notice.
TMB is able to assist with various aspects of estate planning, including:
wills
trusts
powers of attorney
designating guardians and fiduciaries
establishing charitable and other gifts
asset protection
business-succession planning
TMB also assists with health care directives, including:
living wills
advance directives
instruction directives
For assistance in planning for the uncertainties of the future, contact the estate planning attorneys of TMB.